Motor Yacht For Sale
Motor Yacht for Sale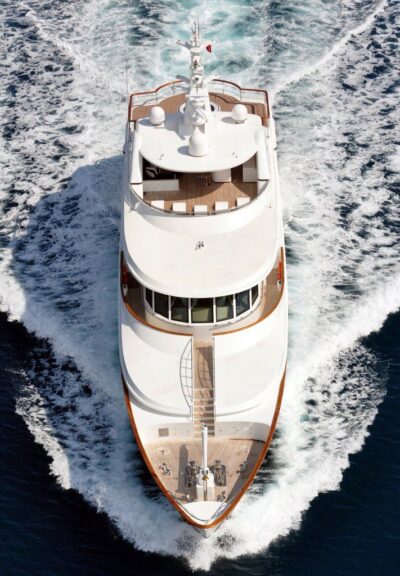 we hereby propose to you various brands and sizes of motor yachts for sale in our r portfolio. Apart from these yachts, there are many other motor yachts for sale which we have not displayed on our websites due to the owner's request because he doesn't want his yacht to be shown on the market to avoid that his business is going down and he needs to get rid of his yacht which seems to be bad for his business reputation.
Custom-built motor yachts for sale are available, When you click on our motor yacht for sale link, you can review all our motor yachts by clicking on the page number. We offer you a lot of motor yachts in different sizes, budgets, and brand names you want to buy. We offer motor yachts for sale not only in Turkey but also abroad with our worldwide connection through prominent yacht brokers. You will find domestic and international brand name motor yachts for sale. We have a large number of motor yacht for sale in Spain, Greece, Croatia, Italy, and France.
We have to do surveys in every sense. What you want to know about the boat will be presented to you in the form of a technical report with pictures prepared by specialized independent survey companies.  your boat will clearly demonstrate the possible costs that may arise in the short, middle, and long terms. It is important that you buy everything knowing that she has possible expenditures before you buy a motor yacht for sale and if you want us to deliver her to the port of your choice, we can make this delivery with our experienced yacht transfer crew.
We have very good yacht designers and shipbuilding engineers in Turkey. There are a large number of private yachts and charter boats built in Tuzla Istanbul, Bodrum, Marmaris, Fethiye, and Antalya where shipyards are producing excellent quality motor yachts using modern techniques and the latest technology. Motoryachts produced in Tuzla and Antalya free zone are built on order under Rina or Lloyd's class supervision…