Turkey Crewed Yacht Charter
Turkey Crewed Yacht Charter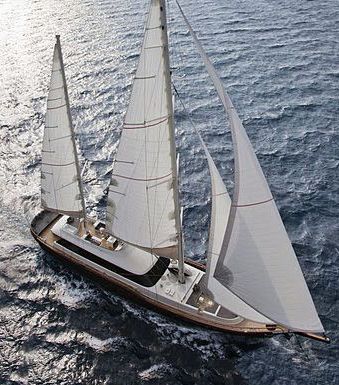 Chartering a yacht is very common for European tourists who usually select calm and isolated places which secure them absolute secrecy on our yachts' board. Choosing one of our yachts will be your best option after which you will no longer think of trying or experiencing. It is our Turkey crewed yacht charter.
Our main job is to charter all types of yachts directly from the owner to the client. Some of the yachts that we encourage you to buy are either ours or are under our management. Other yachts that we charter through other companies are a kind of secondary chartering. Our portfolio contains different designs of gulets and motor yachts as well as sailing yachts in the ports of Bodrum, Marmaris, Fethiye, and Antalya along the southwestern coasts.
Almost all yachts and gulets which are listed in our blue cruise yacht charter portfolio have 24 hours of air conditioning. Some mono-engine luxurious gulets switch them off for a little time to cool generators and to let you have some peace also. The contract will be sent out to you by e-mail. MYBA contracts are available.